一縷の望み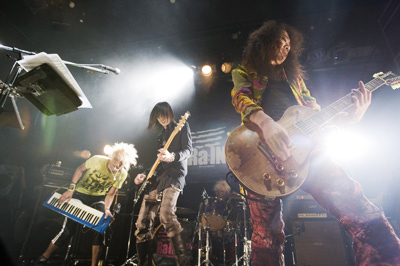 Ra:INツアーファイナル〜PATA編ッス
Here we go , a picture of today ~ PATAaaaaa!!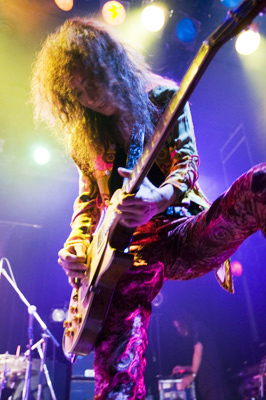 今日から本当に最後のあなたとの闘いが始まるのねん

The final battle against you will be started today !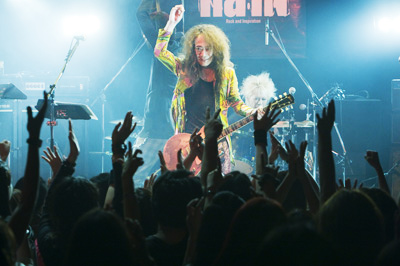 オイラ、、一縷の望みを胸に、、これから、、な、、なんと
東京ドームに駆けつけマスっ
PATA
にバッタリ会わねぇかな〜

I'm gonna go to Tokyo Dome to support Dragons!
And I hope to see Pata there.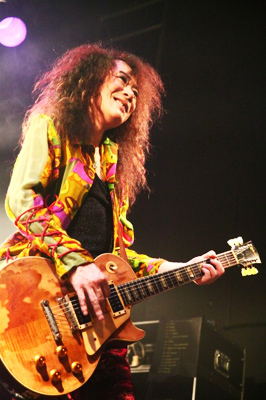 この笑顔を少しでも、、ひきつらせた〜いにょ〜
I want to make this smiling face angry ,,DDD.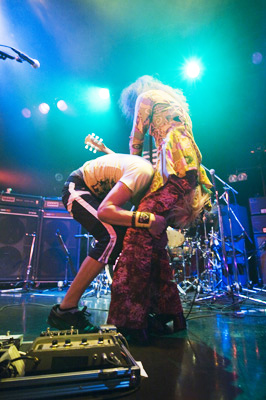 お願い、、勝たせてちょっ!!
Please make Dragons win !
(photo by
K.Oshima
except
by
Neco
)