PATAはぴばっ!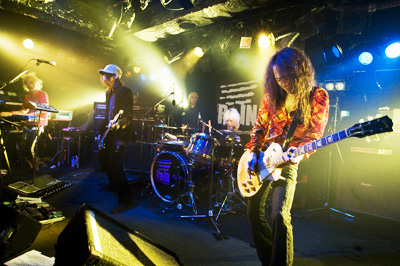 HAPPY BIRTHDAY , PATA !!!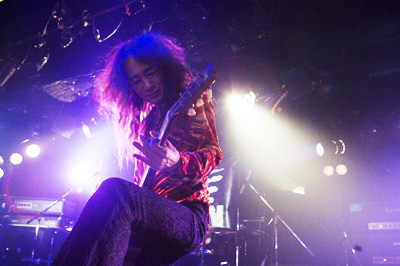 PATA
は
ネコ
である。。。
PATA is a cat....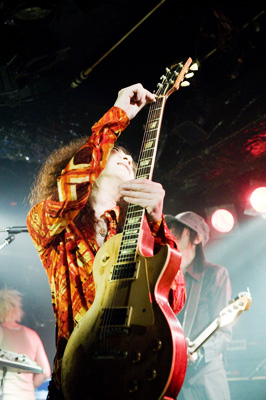 いつ何時であっても、、居心地の良い場所を見つける天才であ〜る。。
Anytime he can find a place where is the most comfortable for him.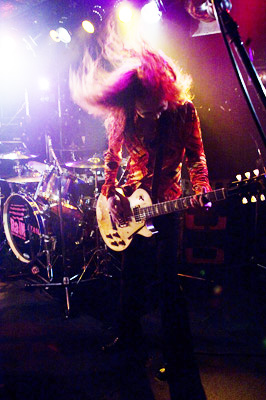 そして、、あとは我関せず。。。
And none of his business...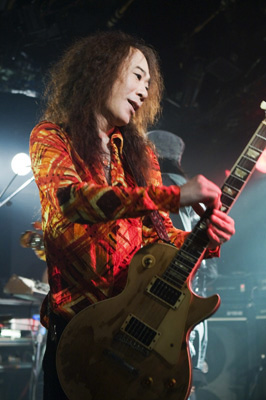 ごろにゃ〜ん
Myaaaaaaan...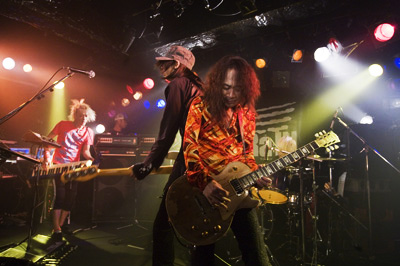 PATAが気持ちよく
Ra:IN
をやってるコトが何より嬉しい。
そしてオイラの説では、、、ネコは時折、、

I'm so glad to see Pata's smile on stage of Ra:IN. And it's my opinion, cat sometimes,,,,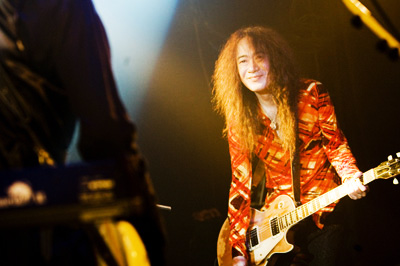 そぉ〜っと幸せを運ぶのだ。。。
,,brings us happiness quietly...
、、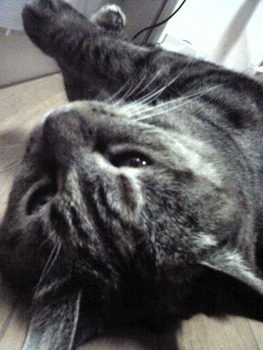 アタイもにゃ〜んっ!!!
MyaaAAAAAAAN!!
、、巨人は負けたけど、おめっとさん
(どうせ、本人見ないんだろうけど、、、)
P.S.はぴばコメントは
コチラ
へど〜ぞ
(photo by
K.Oshima
)